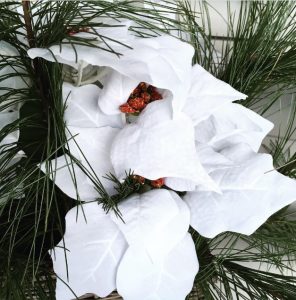 Winter Tips for Sellers
Cozy Up – Consider staging your home to feel extra cozy with a focus on the rooms people spend the most time in (kitchen, bedrooms).  Extra throws, tea cups placed on the kitchen island, can go along way to appeal to buyers this time of year by helping them envision themselves living in your space.
Warm Up – Make sure your house is heated adequately prior to showings if it is vacant and you are keeping the heat low.  Buyers will not want to spend time looking through a house if they are cold and are likely to zoom through in order to get warm.
Brighten Up – Winter lighting is poor and having a well lit interior will go a long way to help buyers see your home.  A well lit interior is also a welcome contrast to the stark winter environment outside and will be a warm welcome for showings.  Add extra lamps throughout your home and make sure they are turned on before showings.