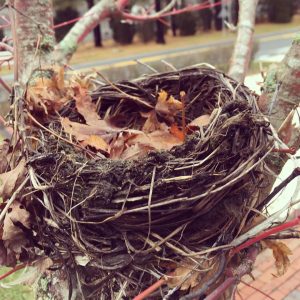 Fall Real Estate Market
 Fall is an ideal time for both sellers and buyers.  Follow these tips to make your home sale or purchase easier.
Sellers
1. Showcase your home's exterior by cleaning up leaf litter, debris, and mildew.
2. Decorate doorways with colorful fall decor such as pumpkins, mums, and cornstalks.
3. Turn on exterior lights at dusk and make sure entrances are well lit.
4. Have your heating system inspected and upgraded if necessary.
5. Make sure that your home is in move-in ready condition so that the new owner can spend the winter months there comfortably.
Buyers
1. Take advantage of the mortgage rates that are trending downwards.
2. Consider that Sellers may be more motivated to move before the holidays and winter storm season.
3. Movers and contractors are move available in the fall to make your move go smoother.
4. There is less competition from other buyers which means you have a better chance at getting that dream home!
The right real estate agent who is committed to serving you is the most important asset in a real estate transaction.
Contact our agents today to discuss how we can make your home buying or selling experience easier.