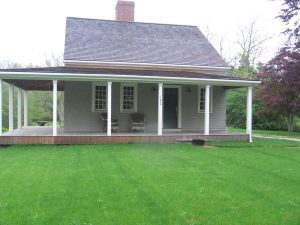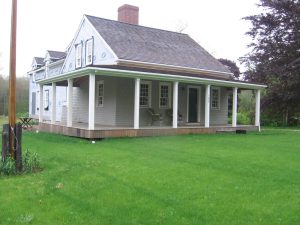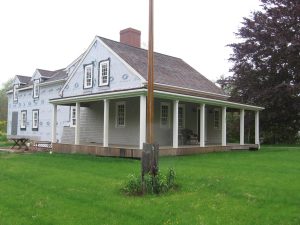 Beautiful Antique Home Awaiting Your Finishing Touches in East Sandwich. 
This home is ideal for the Antique lover. When this home is completed by the new buyer there will be two fireplaces, large great room and 3.5 baths. Restorers or builders this is a project for your clients. Location is on a scenic road and has a wonderful lot for a garden, horses, and a barn. There is wide pine flooring to put down, beams, Glenwood stove. This home will be spectacular when finished. Just waiting for the new buyer to complete the project. All plans and permits will be turned over to the new buyer at closing. This Antique has a full basement and home was raised and new sills put in and a wonder new lower level. Convenient to everything including those commuting. Golf and school just minutes away. The septic is for a 5 bedroom home and never has been used. The 2.04 acre property abuts acres of conservation for long walks and an ancient dirt road by for those that like to go jogging. It is ready for the new owner to bring it the rest of the way back to its full glory.
A magnificent property at $899,000.