Winter Rentals
Decoy Realty offers the following WINTER House Rentals.
Please check back frequently, as more WINTER House Rentals will be coming available soon!
64 Roos Road, East Sandwich
Available starting February 6 - May 15, 2024.
2 Bedrooms, 2 bath, Gorgeous Home near the Sea and close to everything!
$4,000 per month PLUS Utilities.
Find out more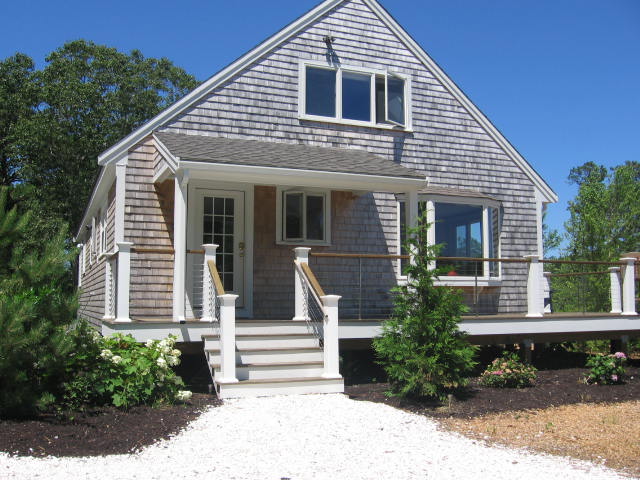 1 Dexter Avenue, Sandwich
WINTER RENTAL. Available November 27, 2023 - May 24, 2024.
Monthly is $3,200.00 per month and includes utilities.
Find out more