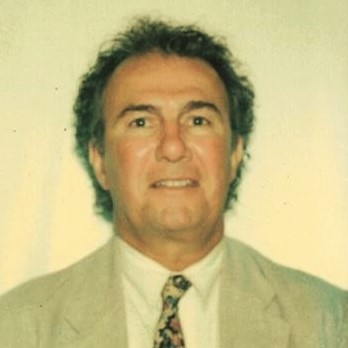 508-888-6545
508-833-1545 fax
508-737-0268 cell phone

aprizzi@comcast.net
356 Route 6A
East Sandwich MA, 02537
Receive Email Alerts from Me
Anthony came to Cape Cod in 1970. He is a semi-retired physician, having practiced for 46 years at Cape Cod Hospital as a Urologic Surgeon. He is board certified in Urology and a Fellow of the American College of Surgeons. He was educated at Duke University, The Medical College of Virginia, and Eastern Virginia Medical School. Since his retirement from the practice of Urology, he has continued to work per diem in corrections medicine at the Plymouth County Corrections Center. He is a Vietnam War Veteran, having served as a battalion surgeon with the third Marine Division at Chu Lai, Vietnam.
Anthony has always had a keen interest in real estate and first obtained his broker's license in 1980. He has owned four different homes in four different villages on Cape Cod, and thus is very familiar with the area and home styles there on. After his busy years in medicine, he has now decided to enter the real estate profession. Those busy years have given him significant experience in interacting and communicating with people.
He and his wife, Mary Ellen live in Marstons Mills with their two great danes, Cazzie and Gracie. Anthony enjoys golf, self-taught piano, reading, and sailing. He is new to Decoy Realty, Ltd. and is looking forward to a rewarding second career.